Things I've Been Trying Lately… And Discount Codes So You Can Try Them Too!
Heroine Sport Leggings and Mask
These are ostentatious but sooooo fun! They are comfortable, hold you in in all the right places, and look great! The mask is also super comfortable, and who doesn't love a good matching moment? Use this link for $20 off your first purchase!
Makes it so much easier for your pets to get into bed and/or on the couch! Use code FOOK20 for a 20% discount on your purchase!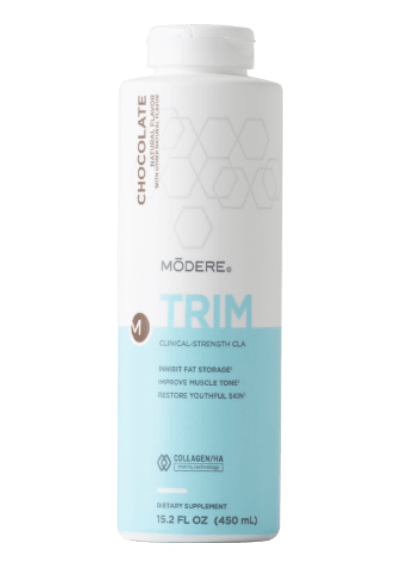 Modere Trim and Liquid Biocell Life
I started taking these products in January and I have absolutely fallen in love. The Trim has definitely helped me drop some pandemic pounds and the Liquid Biocell Life has done wonders for my skin, hair and nail growth and joint pain. Use this link to save $10 off your first purchase!
Let me know in the comments if you have tried or try any of these products and what you think!